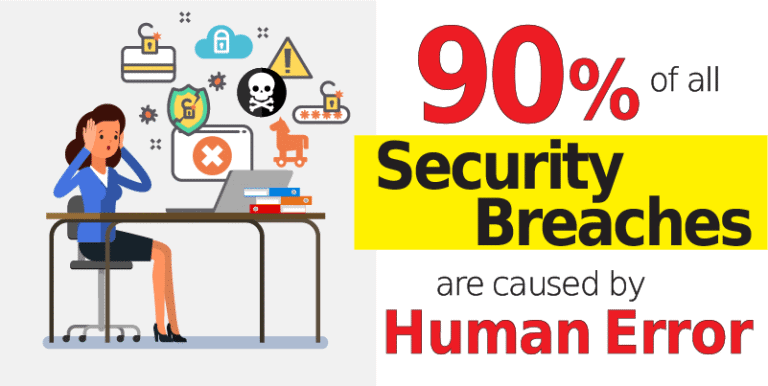 Phishing Simulation for Employees
According to research, about 90% of all Security Breaches are caused by Human Error.* The vast majority of those are preventable with proper training, procedures, and vigilance.  Phishing prevention starts with education. That's why we offer 3 basic tools to start any business toward a more secure future:
Security Training for Employees
Phishing Simulations
Password Management Tool
Phishing Simulations give you, the employer, a sense of how employees are behaving in real-world simulations.  Would they open a fishy email?  How about a more legitimate-looking one?  Would they click a link?  Open an attachment?  Provide information? Find out how they do and then provide training through our Security Training for Employees to correct any issues.
What is Phishing Simulation?
Acumen is now offering Phishing Simulation to help you train your employees.  We send emails to your employees with simulated phishing attacks and track how they handle them.  Then, we report back to you so you can decide if further education is needed to keep your company secure by letting the employees do the phishing prevention.
Phishing Simulation Campaigns
With 60 Phishing Simulations ready to launch, we have a wide array of the types of emails that your employees see every day.  Here are just a few:
Campaigns are tailored to your company's specific needs, and data is received in real time.
If you are interested in learning more, and to find out if Phishing Simulations are included in your Managed Services package, please fill out this form and we will contact you to discuss.
1. REGISTER, CHOOSE VIDEOS & SUBMIT EMPLOYEE LIST
You can register here.
If we don't already have one, we will need a list of employees in a .csv file with these columns: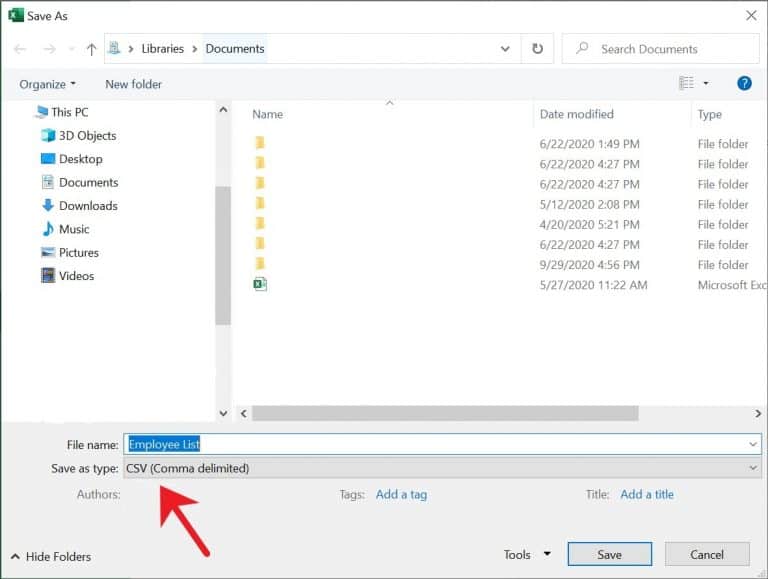 Don't worry, we respect your privacy and will never share or sell your information. It will be used solely for this purpose.
2. PHISHING SIMULATION EMAILS ARE SENT TO EMPLOYEES
Here is a sample email: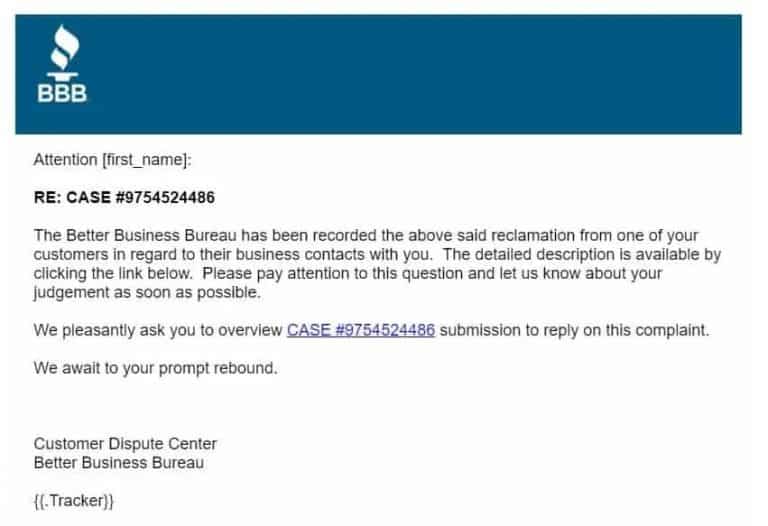 3. EMPLOYEES TAKE (OR DON'T TAKE) ACTION
If they click on the link in the email, that click is recorded.   If not, great!  They passed the simulation.
If they do click the link, then they are taken to a form to fill out.  For example, an employee might see this form if they click on the Better Business Bureau email.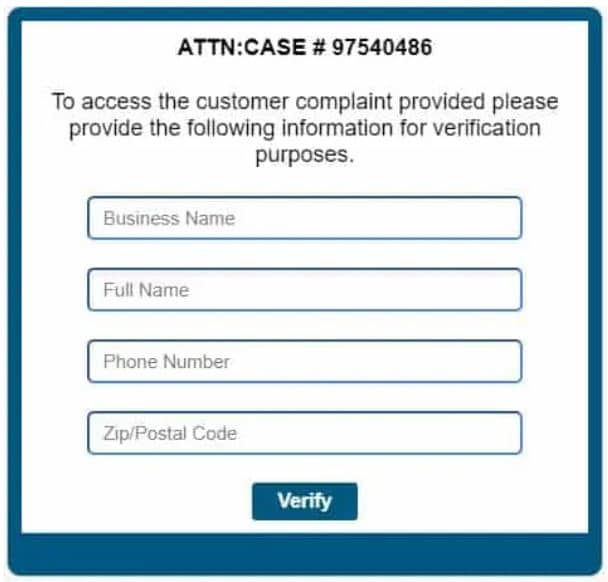 If they fill it out, that data is recorded.
4. TEST NOTICE IS SENT
If the employee fails the simulation, they receive this notice, along with a training video to help them avoid phishing scams in the future.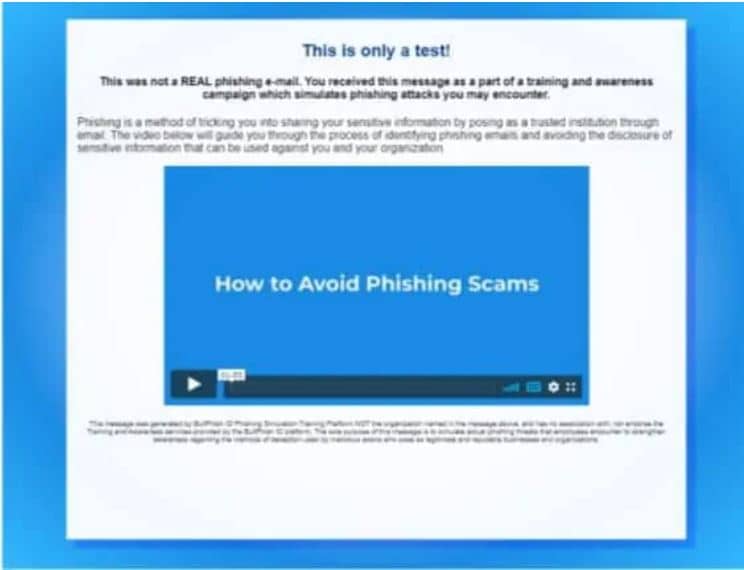 5. YOU GET PROGRESS REPORTS
We will send you results so you can see which of your employees has opened emails, clicked emails, and filled out forms.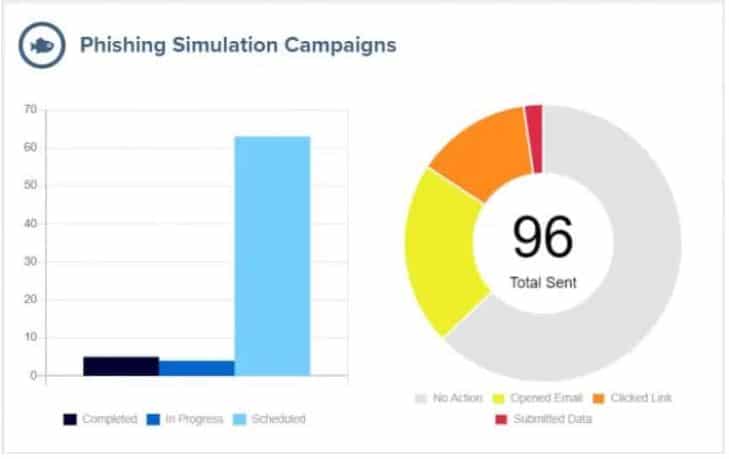 Learn More
If you would like to learn more, fill out this form and we will contact you soon to answer your questions.  Or, feel free to call us at 314-343-1777.
Register Now
If you are ready to register, click the button below to select your phishing simulations and upload your employee list (if we don't already have it).