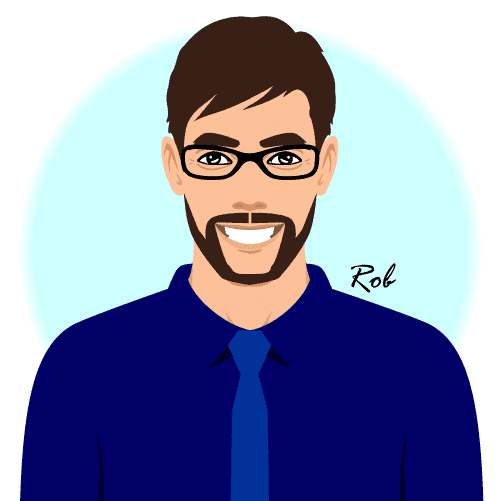 Rob Wagnon started Acumen Consulting in 1994, leading the company through the dawn of the Internet, databases and web design, then Y2K, cloud computing, and now the increased need for collaboration between office and home-based employees.
Rob provides the vision and strategic direction for the technologies and methodologies implemented at Acumen. He brings clarity to client needs and is able to consult on the best approach in a rapidly changing technological landscape.
His experience encompasses wide range of technologies, information services, systems, application and software development, user interface design, training and project management. This includes business information process design and consulting, and large-scale network management, monitoring and response.
Robert holds a Bachelor of Science in System Science and Engineering from the Washington University in St. Louis School of Engineering and many industry and vendor certifications. He is a member of Rotary International and is active in his community.