If you are only using IT Services
when something is broken,
then you are barely scratching the surface
of what Managed Services can accomplish.
If you are only using IT Services when something is broken, then you are barely scratching the surface of what Managed IT Services can accomplish.
Acumen is proud to announce that
we are a 2021 winner of MSP 501:
top 5 in our entire region!
ACUMEN MANAGED IT SERVICES
We are a TOP FIVE Managed IT Service Provider in St. Louis
because we include all of these services in our Managed Services package: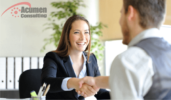 At Acumen Managed Services Saint Louis, we provide Managed IT Services and function as a strategic partner providing advanced IT consulting services and managed IT services to support our clients in driving their business objectives forward. We provide a comprehensive combination of best practices and cutting-edge technology with risk assessment and collaborative planning to aid in the success of your business.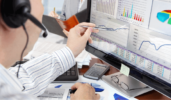 Your systems are constantly working, and their performance must be optimized at all times. To ensure your network is working properly, we provide computer consulting services and use complex network tools to monitor and manage your system. We use best practice industry standards, an understanding of your environment, business operations and risk factors to deliver on-target solutions.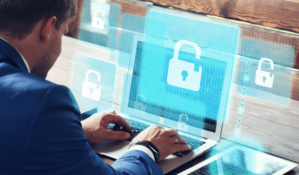 We include Managed Security, which keeps your systems locked down to prevent and monitor unauthorized access, misuse, modification, or denial of a computer network and resources. Our security team can generate audit reports and recommendations to protect you from both internal and external threats. Additionally, we provide Security Tools and Training for your employees because 90% of all security breaches are caused by human error.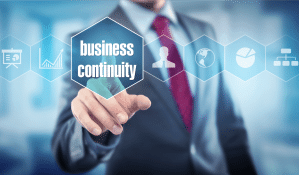 Business Continuity &
Disaster Recovery
To ensure the continued operation of critical systems, user access in the event of system outage, and rapid system recovery, Acumen will ensure there is a Continuity Plan and a Disaster Recovery Plan, which is crucial to mitigate threats and interruptions. Of companies that suffer major loss of business data, 43% never reopen and 29% close within two years.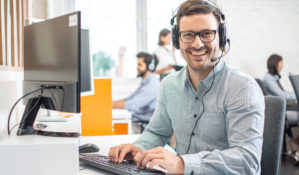 We are provide a friendly, expert Helpdesk your Outsourced Service Desk Providers specializing in Helpdesk and outsourced Service Desk Provider – a Managed IT Company in St Louis – delivering fast, friendly remote and onsite IT support for computers and servers provided by our highly qualified technicians. We offer 24×7 emergency services to address issues that may arise anytime so you remain productive and your business keeps running.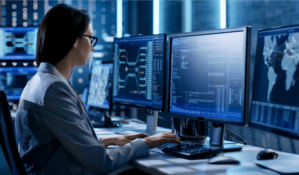 Acumen technicians use system monitoring tools to automate the identification of potential issues in your network and notifications to enable us to address those issues before they become operational problems for you. Our expertise with network systems allows us to structure alerting and notifications and provide Managed Services to you proactively.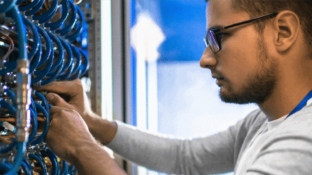 Our expertise with IT systems and integration of hardware and software establishes the foundation for business growth. Acumen Managed IT Services St Louis technicians have the experience and work diligently to implement your business-specific solutions. We make adjustments, change policies, make purchases and brief your staff to keep your technology working smoothly.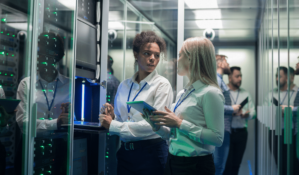 Offsite backup is crucial for any modern business. Our tailor-made offsite data backup meets the needs of small, medium, and enterprise level businesses and provides a backup solution for your data storage needs. Your data is your company, and our backup solution ensures that you're covered from simple mishaps to major catastrophes.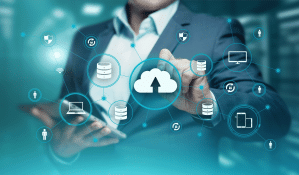 We provide Cloud Services and Cloud Hosting for a wide variety of application and storage needs. Cloud hosting offers many advantages including security, reliability, and speed. Our data centers allow for high-performance data throughput so that your employees always have the information they need when they need it. You don't need to invest in onsite hardware when you have a Managed Services Provider.
Additional Security Training & Tools 
90% of all Security Breaches are caused by Human Error…